Why Have More Than 35,000 Businesses Chosen Fora Financial?
As a provider of fast and reliable working capital, we've grown alongside the companies we support.
Our Funding Options Offer...
Fast Turnarounds
You can be approved and funded in as little as 24 to 48 hrs.1
Flexible Terms
Borrow $5,000 to $1.5 million of working capital — with no usage restrictions.
No Application Fees
We're here to make things easier — and less expensive — for your business.
Spend as You See Fit
We're here to help you grow. You're the boss, and you know best when and how to use your funds.
One-to-One Service
Our Capital Specialists are relationship builders, always there to help our clients make the choices that work best for their businesses.
No Prepay Penalties
We'll never charge a client for accelerating their payment term — just another way that we always have our clients' best interests in mind.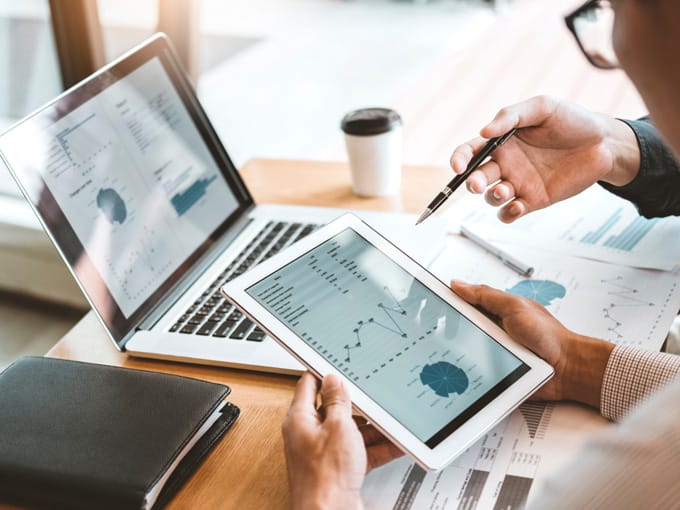 What makes us better?
We understand small business because we started as one.

We take a big-picture approach to each application. Your growth potential is more important to us than a credit score.

We value one-on-one connections. Our Capital Specialists build trusting relationships with each of their customers.
Put Our Funding Solutions to Work
Find out how we're helping businesses grow in many ways, in most every industry.
Buy Equipment
Maintain your competitive edge.
Expand
Act quickly on new market opportunities.
Maintain Cash Flow
Compensate for slower startup or seasonal sales.
Renovate
Improve your workplace for enhanced employee and customer satisfaction.
Launch a Marketing Campaign
Keep the conversation going with customers and prospects.
Purchase Inventory
Buffer your operation from supply-chain issues.
Staff Up
Add people when and where you need them.
Manage Expenses
Compensate for unpredictable cash outlays.
Bolster Your Payroll
Compensate seasonal employees during slow periods.
What Sets Us Apart from the Rest
Get Financing Today
Get started with your application and join Fora Financial's family of forward-thinking businesses.