Let's Work Together
Fora's partnership plans can provide your customers with the capital they need to thrive. Which one works best for your business?
Thank You!
One of our Business Development Associates will get in touch with you within 24 hours.
Don't want to wait? Call us now!
1-877-885-1505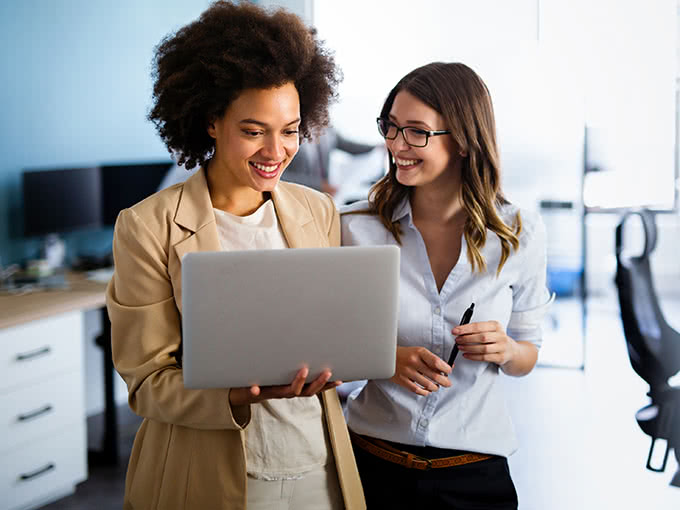 Reap the Benefits of Referrals
Have a prospect that doesn't meet your lending options or could benefit from additional capital? No problem. Introduce us and we'll take it from there as an extension of your brand. When you work with Fora Financial, it shows your customers that you care — and you'll get commissions as our thank you.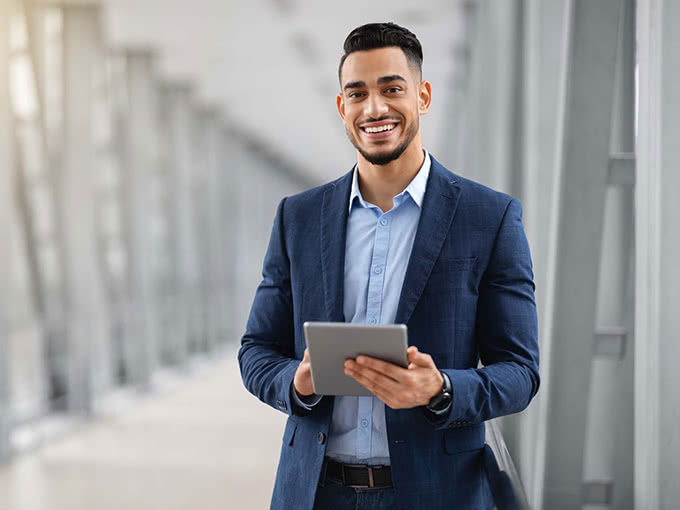 Consider a Strategic Partnership
Add value to your customers and expand your brand. We support their capital needs with consultative support from our account professionals and access to our user-friendly portal technology; you enjoy passive income as our partner.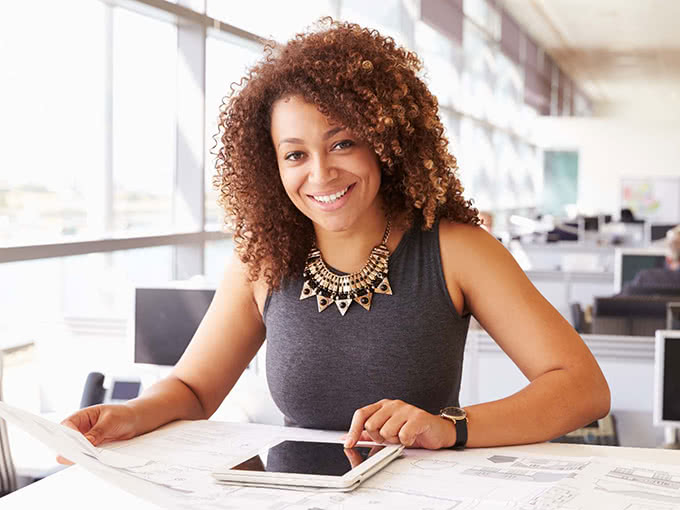 Lending Partners Benefit from More Options
Are you an independent seller? Gain an edge by adding Fora Financial to your product roster.
Working with Us:
The Partnership Advantage
When your customers thrive, you win too. As your lending partner, we give you what you need to:
Provide quick approvals and funding.
Customers can get approvals in 24 hours, with most funding within 72 hours.
Share our cutting-edge technology.
The online application process is quick and hassle-free.
Offer personalized account management services.
Our funding experts will work 1-to-1 with your customers.
Attract new customers.
Offer a more flexible range of loan products at advantageous rates.
Deepen existing relationships.
Build customer loyalty by offering more flexible borrowing options.
Earn passive commission.
Save on time and resources while still reaping the benefits of a sale.
The Partner Portal:
A Constant Connection
The Fora Financial portal is a safe, convenient online deal management and communications system. It provides our partners with real-time updates on their customers' applications and funding processes and much more. You'll love the Partner Portal for its:
Speed

Quickly customize and adjust upsell, terms, and/or funding amount, for each customer, using the real-time calculator. Once it's deal time, generate an instant contract.

Access

Need help? Reach out to our knowledgeable Underwriting and Business Development teams.

Security

Our systems meet the highest level of fraud protection guidelines.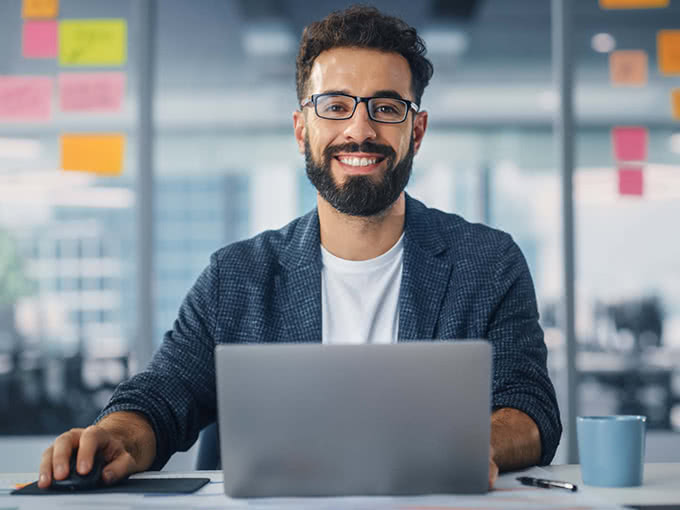 What Sets Us Apart from the Rest
Become a Partner
Your business depends on quality relationships between you and your clients. That's where we come in.