Auto Business
Loans & Financing
for Auto Repair Shops
Own an auto repair shop or auto parts business? We could provide your small business with a personalized auto business loan program!
We're a Funding Partner
with a Proven Track Record
Since 2008, we've grown with the companies we support.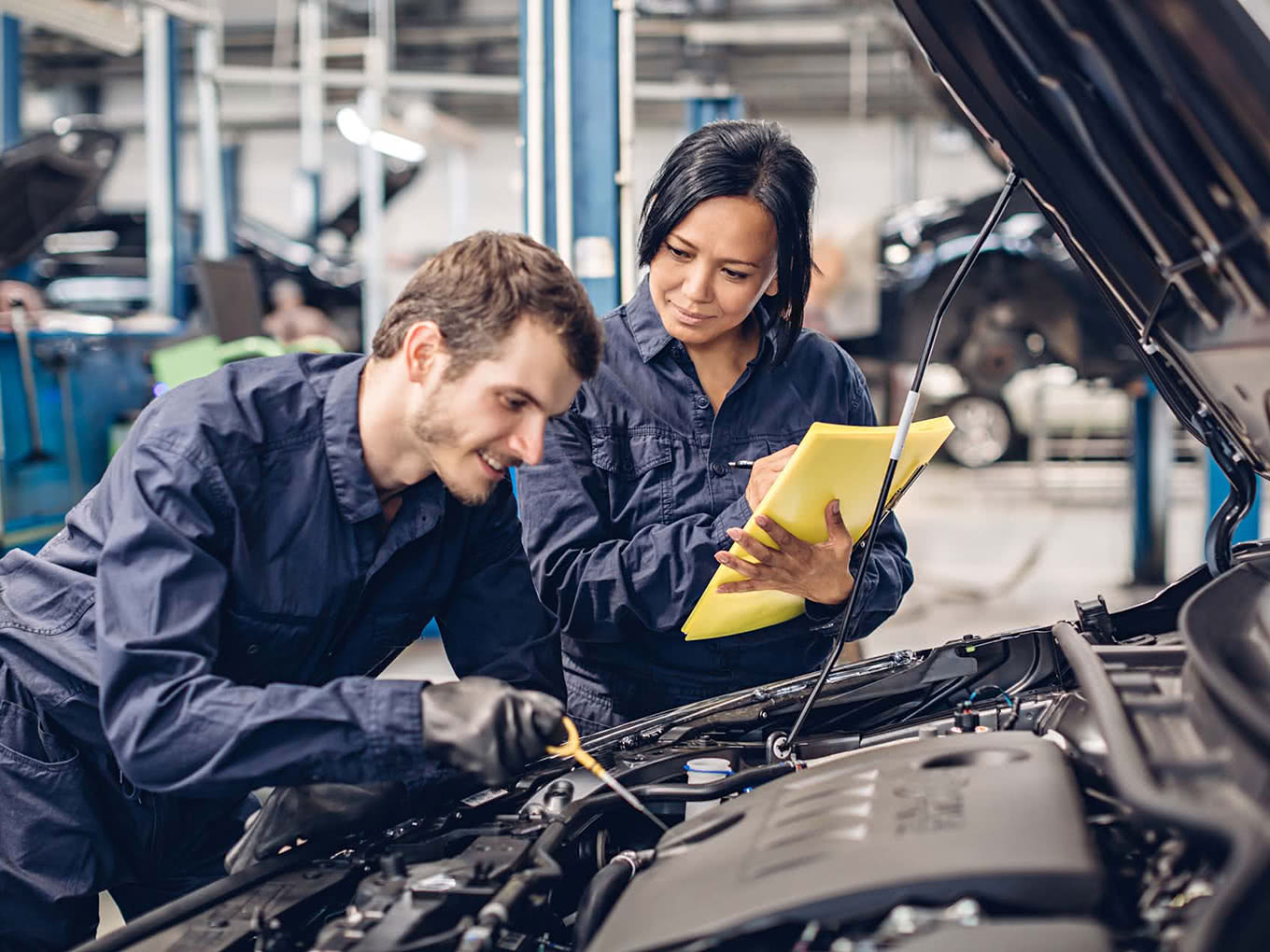 What Are Auto Business Loans?
An auto business loan is a loan to help business owners start up an automotive business like an auto repair shop. They can also be used to help businesses purchase a vehicle to use for business needs. Because each business is unique, there are many different loan products to help.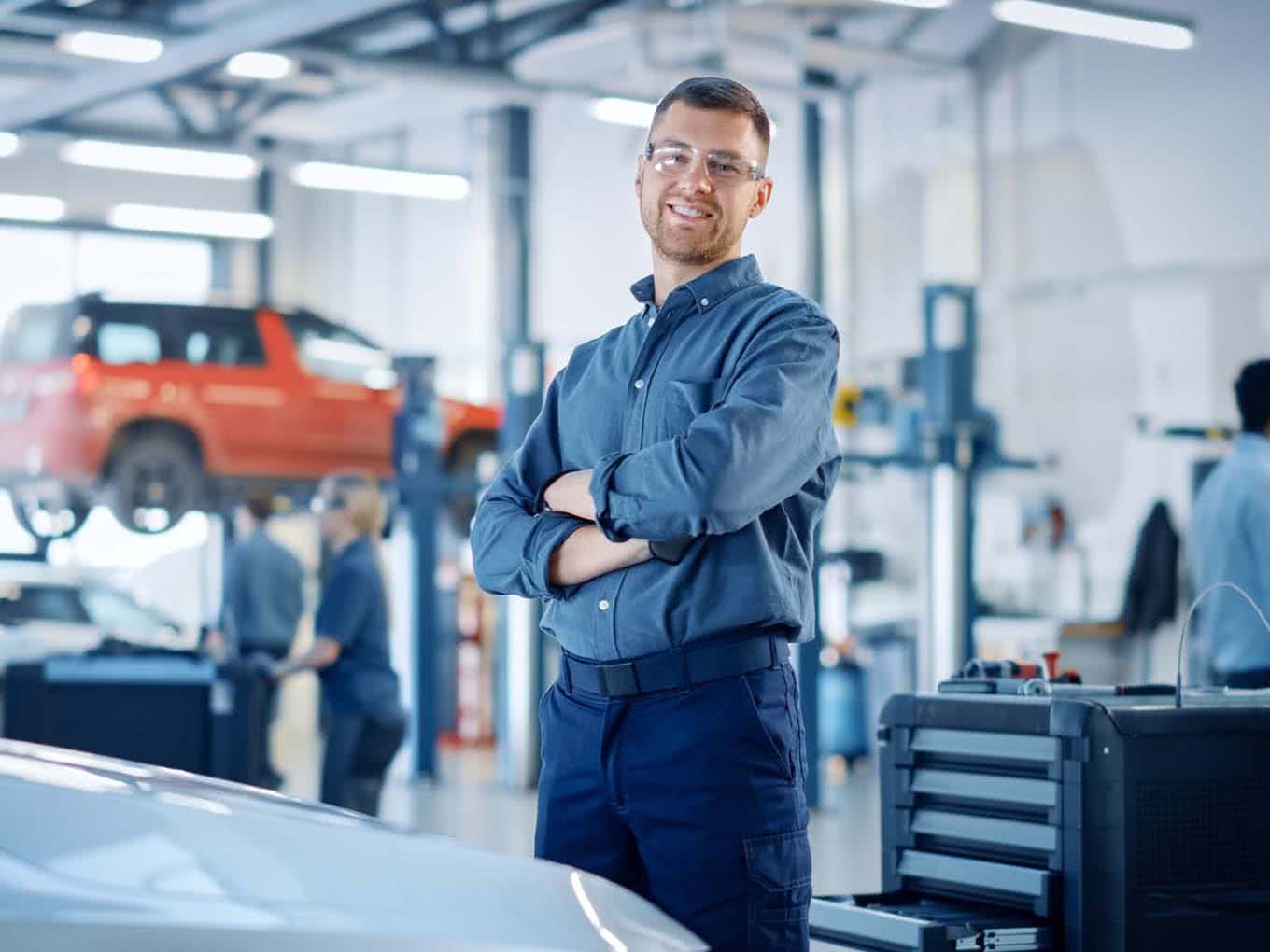 How Financing Works for Auto Repair Shops
Getting auto repair business loans is important for many entrepreneurs who want to start this kind of business. The cost of a shop, tools, and inventory can all be financed using auto business loans. Once you apply and get approved, you may be able to choose from unsecured business loans, a merchant cash advance, a business line of credit, equipment financing, and even SBA loans.
Use Cases
How To Use a Auto Business Loan
When you get auto business financing, the type of loan will determine how you can use it. Some are multi-purpose, while others can only be used for something like inventory or buying a business vehicle.
Learn Why Us
Expansion

Expanding your auto repair shop business is easier when you have the right mechanic shop financing. It's one of the many ways to use auto business financing.

Equipment

Buying equipment like a lift or specialty tools is made easier with auto business loans. Make sure to get the right type of lending to use for your business needs.

Hiring

Good mechanics make an auto shop great. Using an auto business loan can help you hire the right team to get your business rolling.
Why Apply for an Auto Repair Business Loan?
The Ability to Invest in Website Updates
Managing a website is a costly investment. With commercial auto financing, you can get the resources you need to update your website.
The Opportunity to
Buy Inventory
Fixing cars isn't the only way mechanics make money. They make a profit on the parts they use, and even sell other supplies. A good loan will help your business get the inventory you need.
Make Sure the Necessary Tools are Paid For
Auto shops need tools to function. Auto repair shop loans can help you fund these necessary supplies.
Minimum Eligibility Requirements
Grow your automotive business without hurting your cash flow. When you meet these minimum requirements, you may be eligible for a loan with Fora Financial.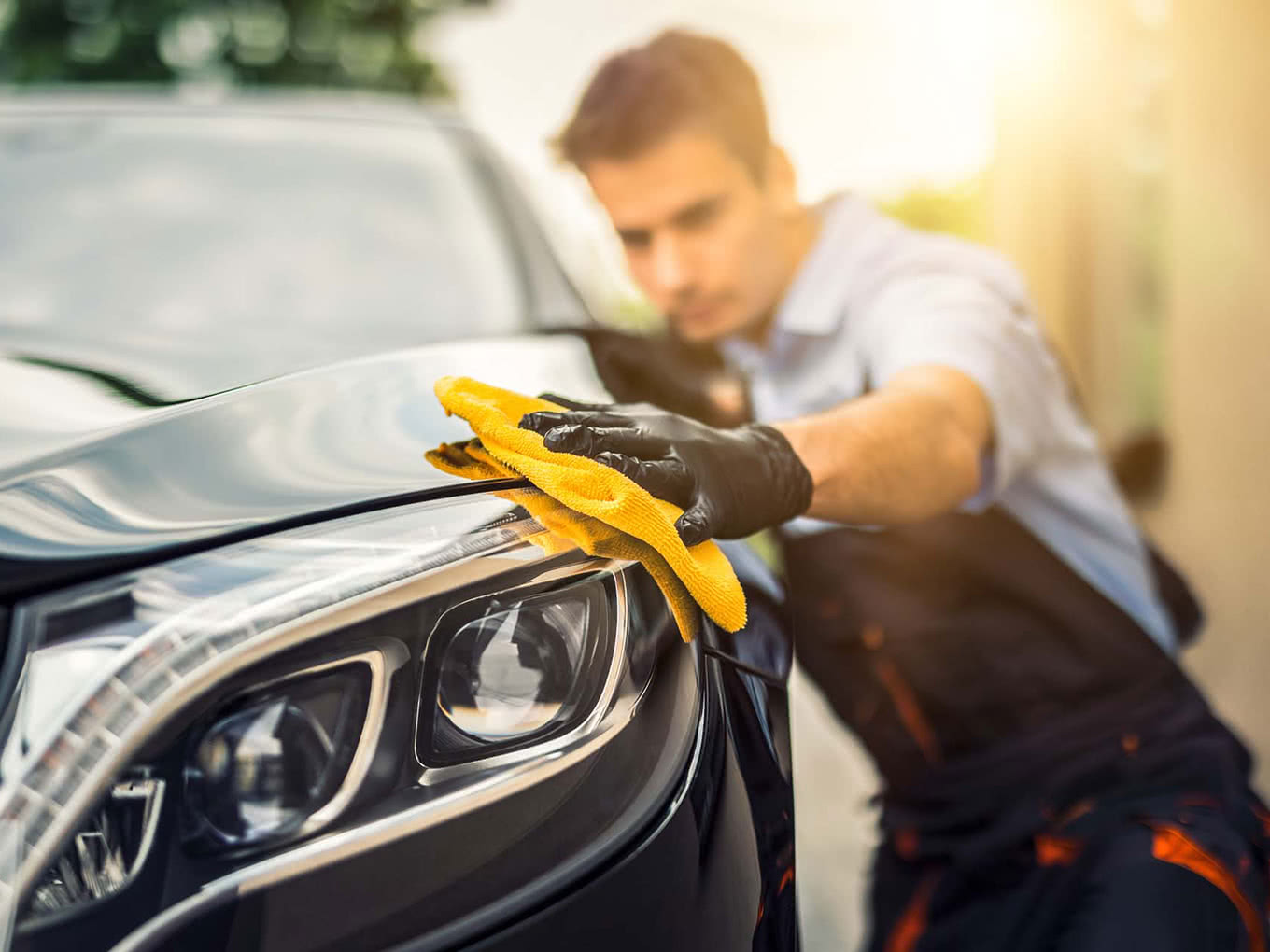 Minimum Requirements

| | |
| --- | --- |
| Time in Business | Minimum 6 Months |
| Business Annual Growth Revenue | $180K+ Annual Revenue |
| Business Checking Account | Yes |
| US Citizen/Based Company | Yes |
| FICO Score | 500+ |
| Other Financing | None |
| Bankruptcies | None open |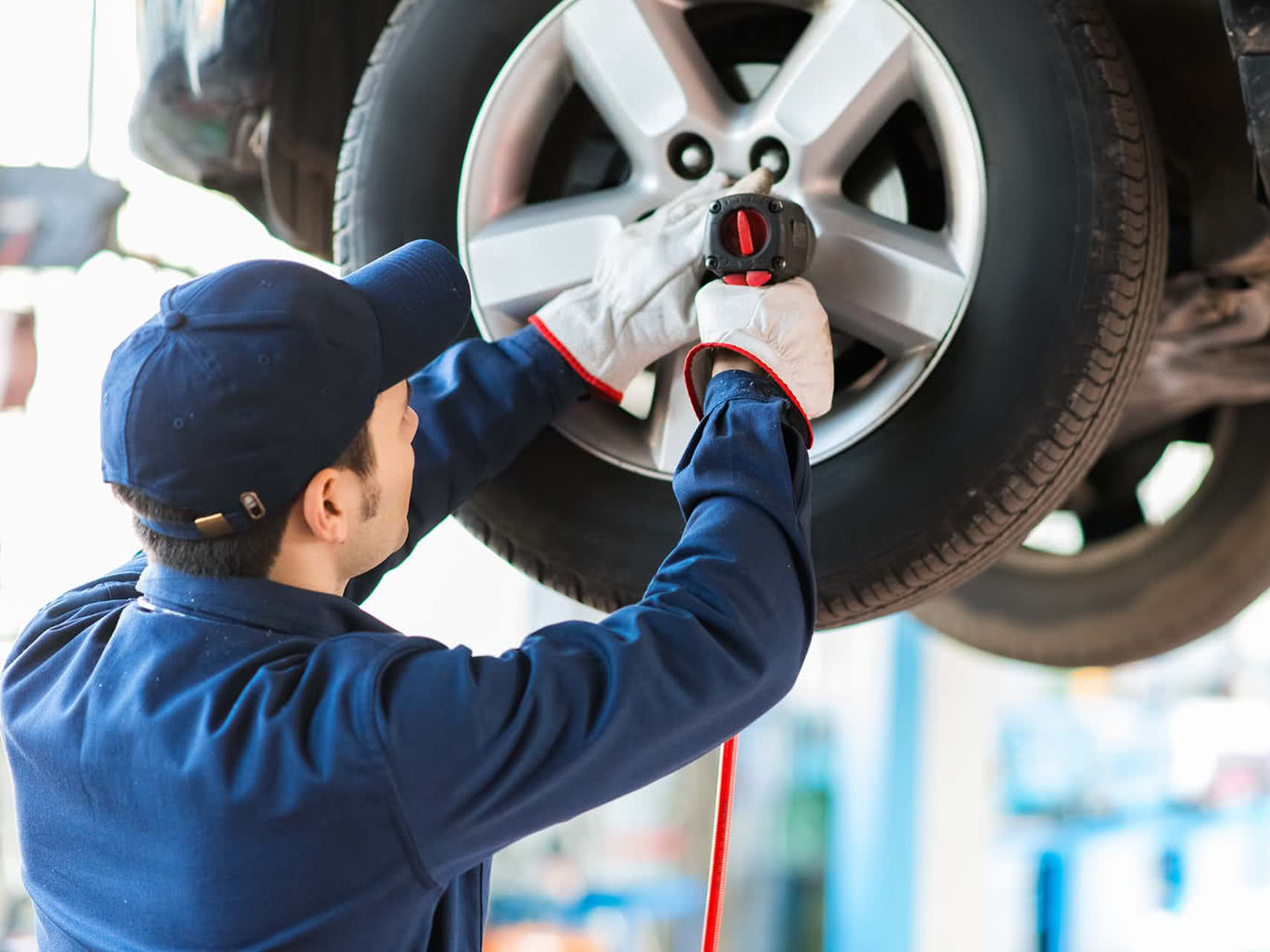 Better Your Business With Fora Financial
Expand Business Location

Purchase or Repair Auto Equipment

Hire Skilled Workers

Invest in Website Updates

Buy Inventory

Pay for Necessary Tools
Auto Repair Shop Financing FAQ
Before you get an auto shop loan, it's best to have a plan in place to help you determine your most critical business needs. Doing this will ensure that you use your auto business loans to their full potential for everything from hiring new staff to buying supplies or expanding your shop.

Lending for an auto repair shop can look like term loans, business line of credit, working capital loans, and even cash or capital advances. Each of these loans come with different terms and loan amounts based on qualifying factors.

Reach out to a lender to apply for auto business financing. It's best to have all your financial information for your business including income, expenses, assets, and profits for a year or more. If you're just starting out, lenders may look at your personal credit to make a determination.

Businesses that are profitable are more likely to get approved for lending. If you're just getting started, work on keeping your credit score in good standing, have a thorough business plan, and have money to invest in it yourself. These will help you get lending for your auto repair shop business.
What Sets Us Apart from the Rest
Get Financing Today
Get started with your application and join Fora Financial's family of forward-thinking businesses.