Grow with Us
Join a team of talented financial professionals dedicated to supporting small businesses nationwide.
View Our Open Positions
Welcome to the
Fora Financial Family
Our New York- and Miami-based team is nearly 200 employees strong. Each of us works hard every day to provide small and mid-sized businesses with fast and flexible financing.
Since 2008, we've provided over $3 billion to more than 35,000 growing businesses nationwide. We encourage these clients to invest in their operations — the people and resources they need to thrive — as they see fit.
So how does Fora Financial invest in our people?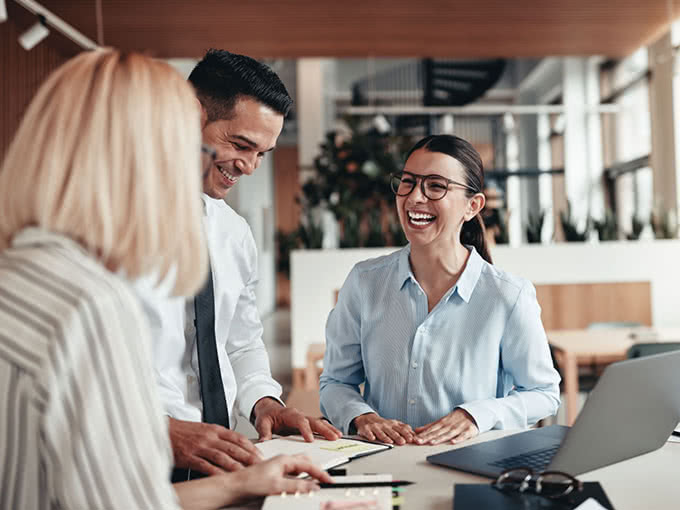 A Great Place to Work
Our financial professionals are passionate about everything they do — how about you?
Fora Financial welcomes goal-oriented professionals, with a partner-centric mindset, who are looking to grow their careers while helping America's Main Street businesses thrive. Check out our job postings and tell us why you'd be a great fit for the Fora Financial team.
View Our Open Positions
Life at Fora Financial:
Working for an Industry Leader
Benefit from competitive salary and career growth potential in a casual-yet-professional workplace. We work hard, while enjoying a fun, family-like camaraderie that fosters a passion for helping small businesses — and our people — thrive.
We focus on your success by offering...
A hybrid home/office work model, emphasizing a healthy work/life balance
Small team sizes that promote open communication between management and members
Comprehensive training
Advancement opportunities
An exciting and diverse workplace culture
...and we know how to have fun!
Daily breakfasts and snacks
Weekly catered lunches
Relaxed dress code
Happy Hours in the "Chill Lounge"
Game room (NY)
On-site fitness center (Miami)
Perks & Benefits
We believe happy employees do the best work - and that leads to happy customers. We invest in our team by offering a variety of perks and benefits that help them thrive in and out of the office.
Competitive Salaries

Health Insurance

Dental Insurance

Vision Insurance

Life and AD&D Insurance

401K Plan + Matching

Flexible Spend Accounts

Gym Reimbursement

Generous Time Off Plan
Our Locations
Work Remotely
Some of our members work remotely or as part of a hybrid arrangement. By offering this option when it's viable, Fora Financial supports our work family's personal and career development and overall well being.
A Focus on the Work-Life Balance

Location Independence

Less Commute Stress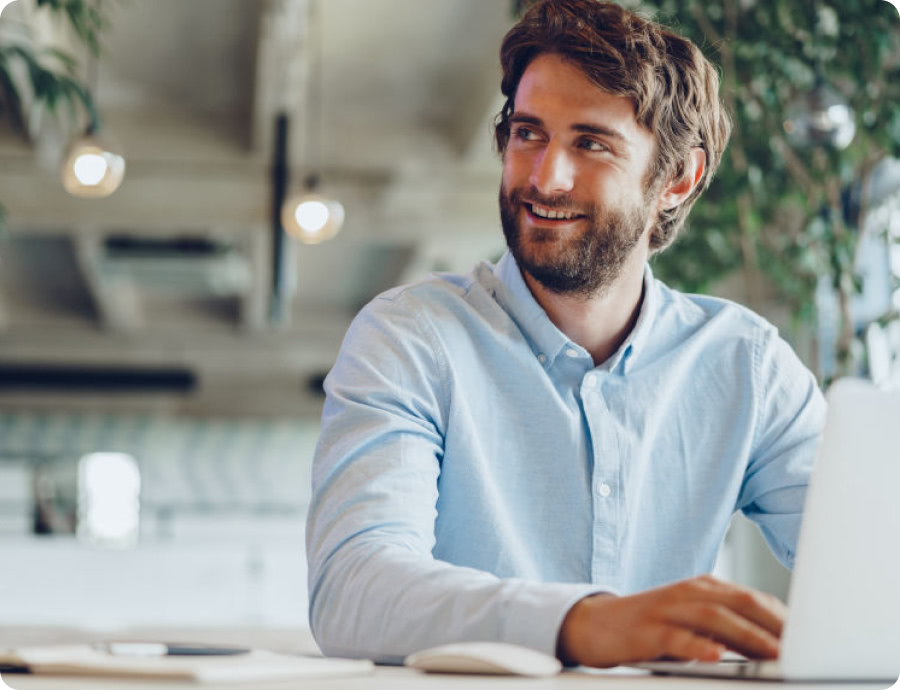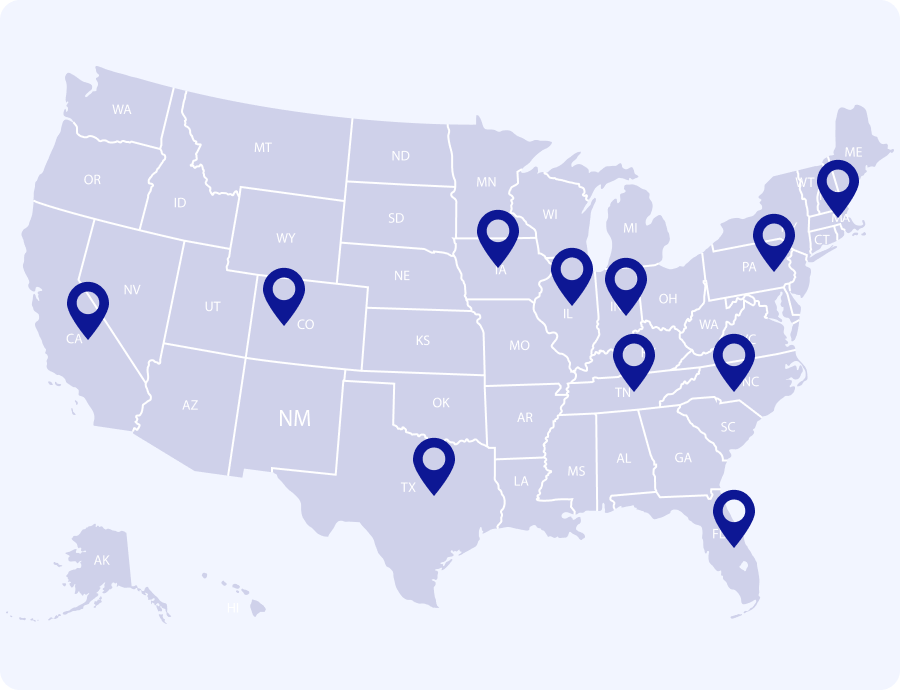 What Our Employees Are Saying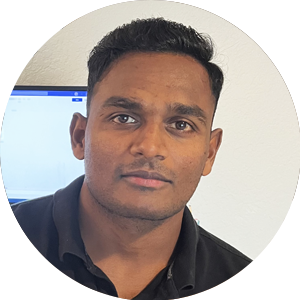 "Everyone here is so passionate about growing the company, and that motivates me. There's a great casual and collegial culture, so all the hard work pays off. It's a great place to advance your career."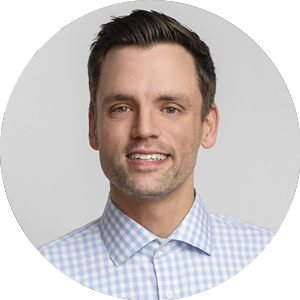 "My coworkers are always quick to lend a helping hand. Although I work remotely, I spend much of my workday interacting with other teams and departments, so I never feel isolated or excluded. This collaborative and altruistic spirit is the key reason why we've succeeded."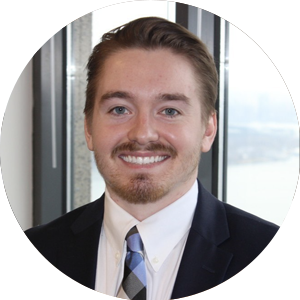 "At Fora Financial, we're champions for small business owners. I'm so proud to be a part of this team."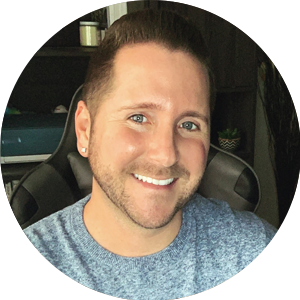 "What a diverse and inclusive place to work! I'm learning and growing every day. If you're looking for a company that truly cares about its employees, its clients AND is making a difference in people's lives, it is here!"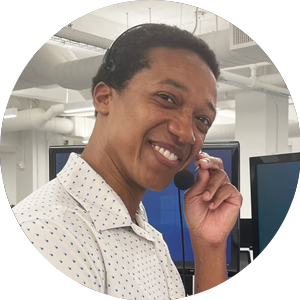 "Our hybrid work model creates makes me more productive and creates a great work/life balance. What's more, Senior management stands to shoulder to shoulder with us, encouraging open communication and supporting the work we do every day. Their inspiration has contributed to my sales achievements and awards."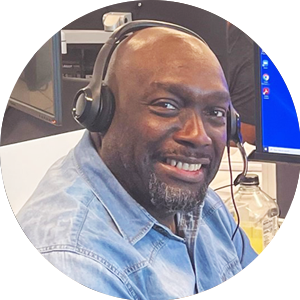 "Every day at Fora is an opportunity for me to grow. We're passionate about exploring new ways of better serving our clients. Our managers act as role models rather than just top-down leaders."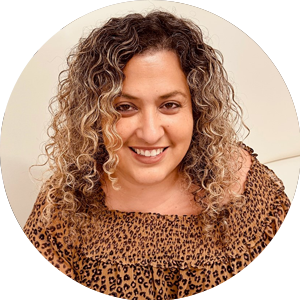 "My work here constantly reminds me that when you're committed to a mission, anything is possible. Everyone at Fora inspires me to keep learning and growing — it's great for my mind, body and soul."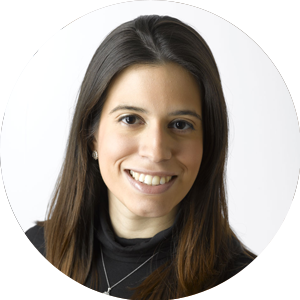 "Having initiative and the drive to succeed has opened doors for me that I couldn't have imagined when I started my career. Management constantly encourages and supports us in achieving our full potential in everything we do."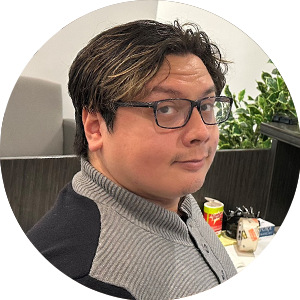 "I regularly work with management and team leaders on the implementation of employee culture activities. Everyone is so dedicated to making Fora fun and eclectic place to build a career."