Getting to Know Us
We've established a tradition of building one-to-one relationships with business owners, our people, and our partners.
Get Started
Our Story
College roommates Jared Feldman and Daniel Smith were two business students on a mission: They were determined to leverage the power of digital technology to provide small businesses with the capital they need to thrive. They would make it fast and simple to get funding, so that entrepreneurs could focus what they do best — running their businesses — and avoid the hassles of applying for bank loans.
In 2008, Jared and Daniel launched Paramount Merchant Funding, in a 150-square-foot Manhattan office. Ever since, thanks to years of continually expanding our funding and technology capabilities, what is now Fora Financial has provided more than 35,000 of the nation's best and brightest businesses with more than $3 billion in working capital. Mission accomplished.
Our Purpose

To provide funding to small businesses, so that they can grow and succeed.

Our Logo

The two arrows of the logo represent Fora Financial and its customers. Their overlap signifies Fora Financial's close alliance with small businesses to foster growth, connectivity, and success.

Our Name

The original definitions of "fora" centered around the concept of a "marketplace" and "a place for open discussion and expressing ideas." It's an apt word to describe how we're always engaging with our colleagues, partners, and customers to develop the most innovative new products for America's small businesses.
2008
Humble Beginnings
Former college roommates Jared Feldman and Daniel Smith establish Paramount Merchant Funding in a 150-square-foot Manhattan office, acting as a loan broker for small businesses seeking funding from third party lenders.
2009
Technology Leads the Way
The team raises capital to start self-fund transactions ... Releases its first technology platform for payments, accounting, and underwriting management.
2010
Funding Options Expand
Paramount announces its first credit facility ... Technology platform expands to encompass fully Paramount-financed deals.
2013
New Name, New Tech
Paramount Merchant Funding rebrands as Fora Financial, a financial marketplace offering a broad array of products ... Announces a technology platform for providing faster, more accurate lending decisions, particularly difficult-to-fund applicants.
2014
The Industry Takes Notice
Fora scores named Best Financial Services Company of the Year at the American Business Awards ... Joins the Inc. 5000 list for the first time ... Charts 698% growth in revenues from 2010 to 2013 and 100% year -over-year growth since inception ... Now offers small business loans in 49 states.
2016
Palladium Purchase: A Major Milestone
Palladium Equity Partners LLC purchases a majority stake of Fora Financial, with Feldman and Smith remaining at the helm ...Fora Financial surpasses $500 million in funding to 10,000 small business since inception.
2018
$1 billion in Ten Years
Fora announces $ 1 billion in business funding provided to 15,000 businesses since 2008 ... Acquires United States Business Funding (USBF), creating one of the broadest direct sales organizations in small-business alternative lending.
2019
Commitments Increase
Additional credit facility increases committed borrowing capacity to $120 million ... Named to Inc. 5000 list for 6th consecutive year ... Announces 105% growth between 2015 and 2018.
2020
Gutman Leads
Andrew Gutman named CEO ... Founders Feldman and Smith join the Fora Financial Board of Directors.
2022
New Spaces
$3 billion lent to more than 35,000 small businesses since 2008. New 23,500-square-foot headquarters opens in New York ... Florida expansion kicked off with Downtown Miami office opening.
What Matters Most
These core values inform everything Fora Financial does as a lender, employer, and member of our local and financial services communities. We're...
Trustworthy
Integrity is at the core of everything we do. Our transactions follow financial-industry best practices for ethics, privacy, and disclosure.
Caring
We help our clients, employees, and business partners be the best at what they do. Their success is our success.
Approachable
Our consultants cherish their one-on-one client relationships. Our people enjoy a unique camaraderie that extends to our partnerships, too.
Intellectually Curious
We're constantly gathering and sharing the latest insights on small business finance and overall operations.
Entrepreneurial
We started as a small business with passion for seeing things differently — and it's worked.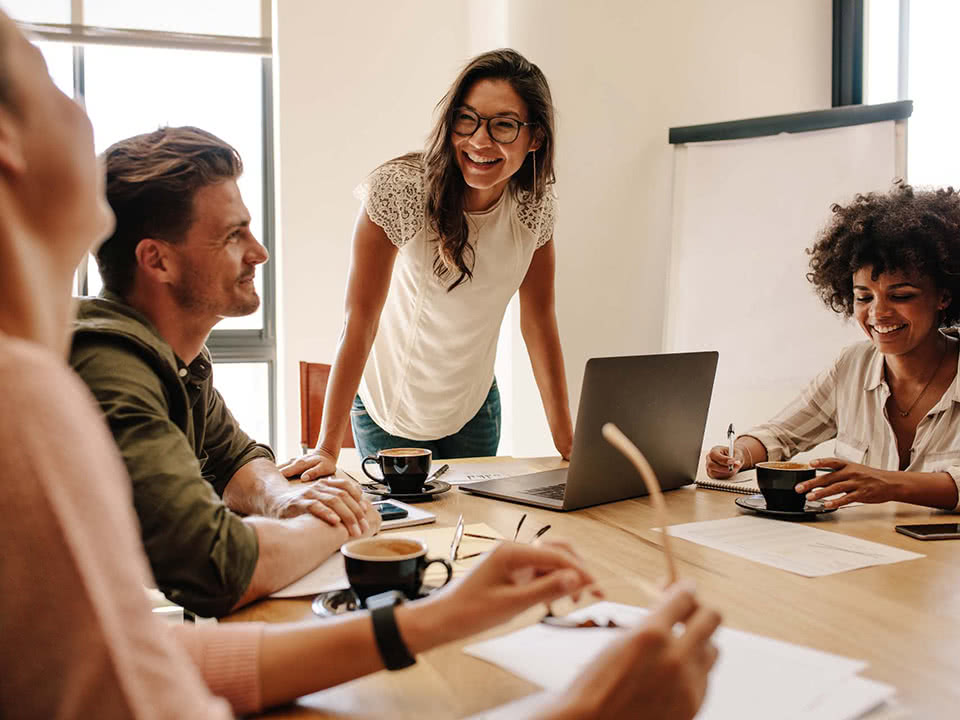 Join the Fora Family
Ask our nearly 200 why they love working at Fora Financial and you'll get some great answers: The opportunities for advancement, our hybrid work plans, and a fun, collegial environment that emphasizes a work/life balance are just a few. Plus, there's the deep sense of satisfaction they get from supporting small businesses. Find out more about us and check out our open positions.
Our Executive Team
Our leadership's passion for small business inspires every one of us.
Learn more about the people behind the vision.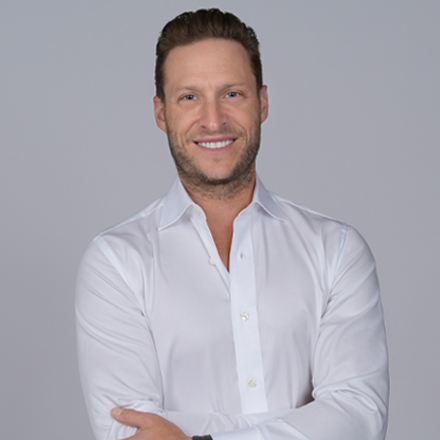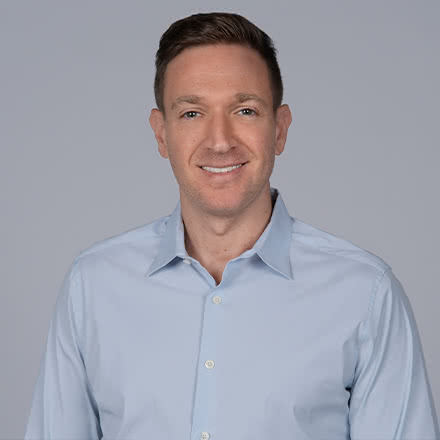 Get Financing Today
Get started with your application and join Fora Financial's family of forward-thinking businesses.