Retail Business
Loans & Financing
Various retail business owners rely on us for retail financing, from one-location boutiques to nationally recognized franchises.
We're a Funding Partner
with a Proven Track Record
Since 2008, we've grown with the companies we support.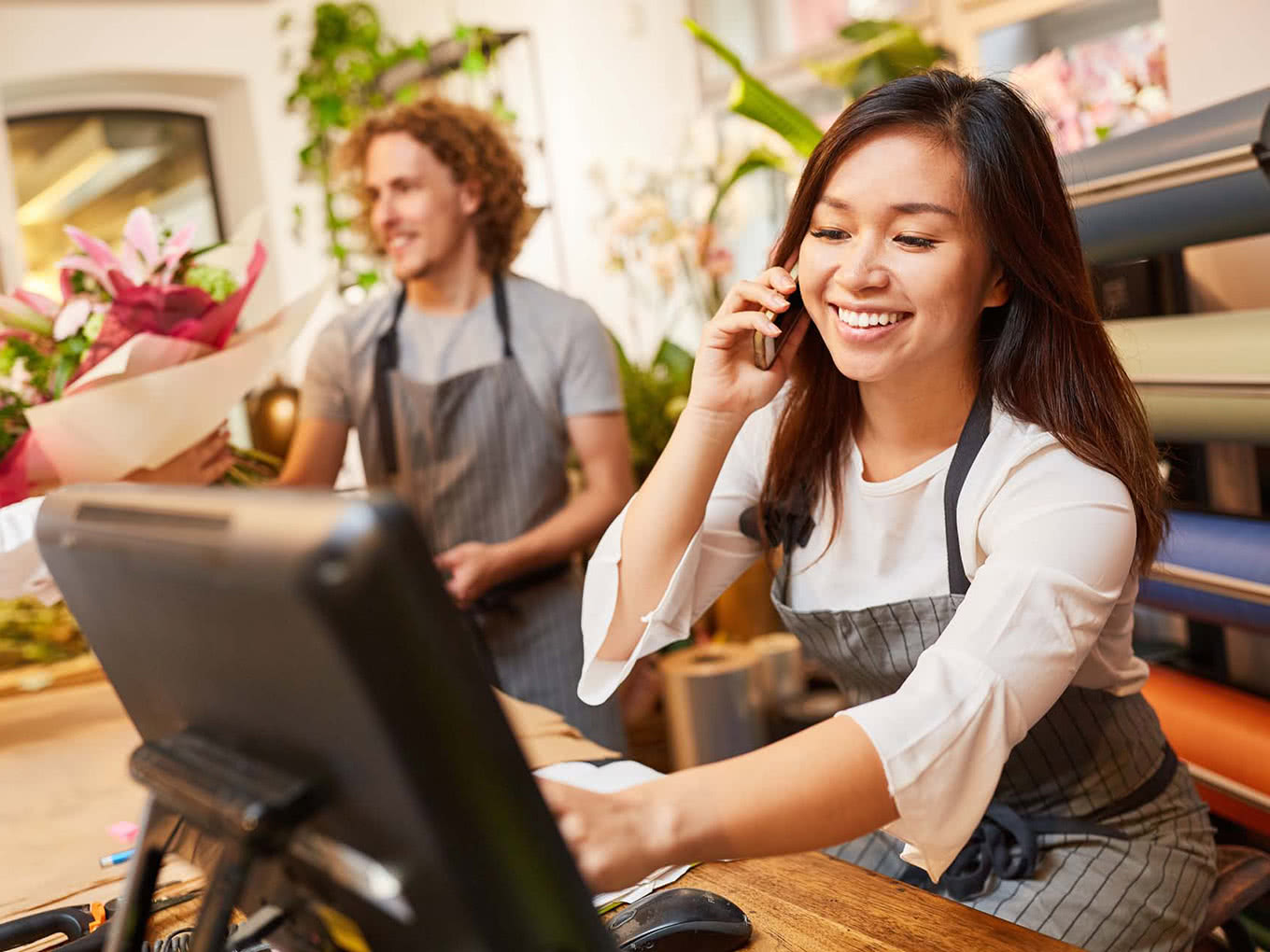 What Are Retail Business Loans?
Retail business loans are lending products designed for the retail business owner. These loans help entrepreneurs pay for leasing, supplies, payroll, marketing, building repairs, and more. They are designed to work for specific needs when you're financing retail stores. There are many different loan types depending on factors like annual revenue, credit score, and length of time in business.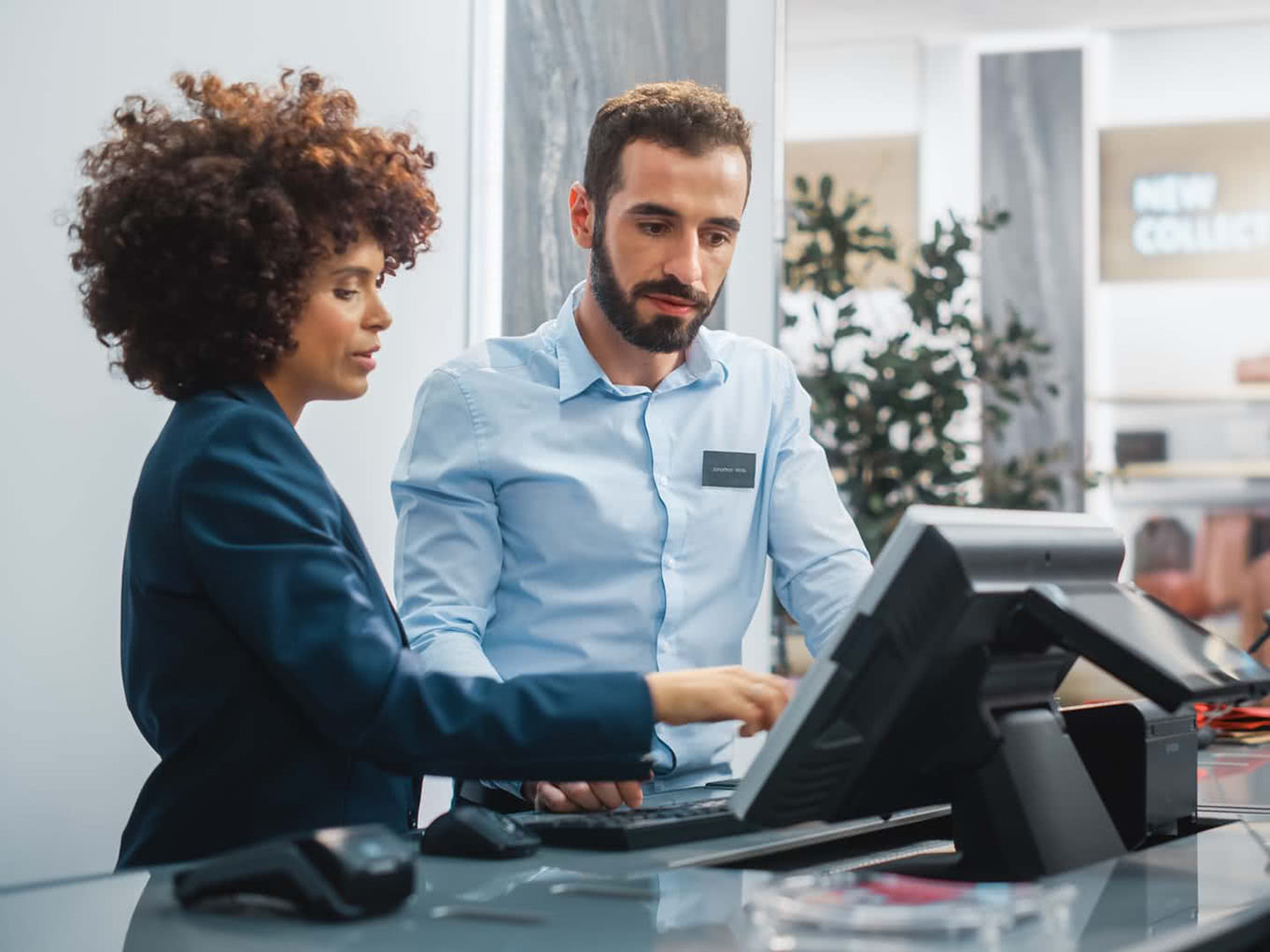 How Retail Financing Works
You get retail financing through a bank or lending institution. Once you apply for the loan, there may be more than one option you qualify for. There are SBA loans, unsecured loans, revolving lines of credit, and even cash advances. Lenders look at your financial history to determine eligibility and make a determination of how much your business can get and the loan terms. Businesses with better credit can often get better loan terms.
Use Cases
How To Use A Retail Business Loan
There are many ways to use retail business loans. Whether you need to upgrade your computer systems, buy more supplies, repair your business location, or you're planning to expand to new locations, here are some of the ways a retail business loan can help you reach your goals.
Learn Why Us
Operations

When you're ready to expand your business or need to purchase new inventory or just keep the lights on, retail funding can help.

Technology

There are many ways that retail technology can help your business thrive and grow. Many retail financing programs offer ways to upgrade your computer systems so you can save money and gain efficiency.

Payroll

Leveraging retail financing can ensure you always have enough payroll to cover your employee hours.
Why Apply for a Retail Business Loan
Pay for Inventory
Retail business funding gives you the ability to add new products, buy your bestsellers in bulk, and keep your shelves stocked with inventory.
Invest in Marketing
Holidays and other large marketing campaigns cost retail businesses a lot of money. Using a retail loan can help you fund these before the money rolls in from sales.
Hire Sales Associates
Hiring qualified retail associates is critical before you even make a dime. Using retail financing can help.
Minimum Eligibility Requirements
When your retail business needs better cash flow or the ability to expand and grow, you may need a loan. Here are the requirements for getting a retail business loan from Fora Financial.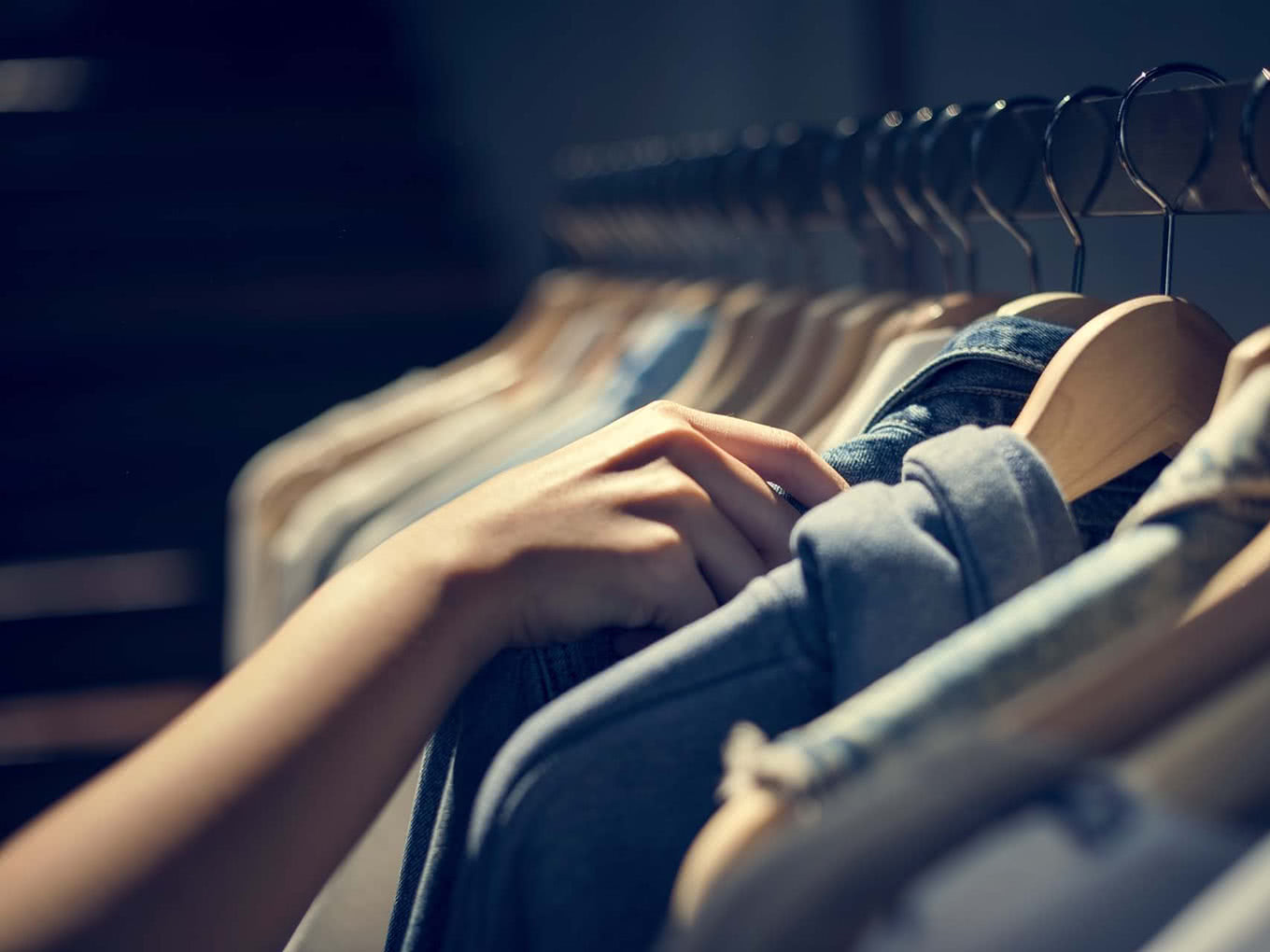 Minimum Requirements

| | |
| --- | --- |
| Time in Business | Minimum 6 Months |
| Business Annual Growth Revenue | $180K+ Annual Revenue |
| Business Checking Account | Yes |
| US Citizen/Based Company | Yes |
| FICO Score | 500+ |
| Other Financing | None |
| Bankruptcies | None open |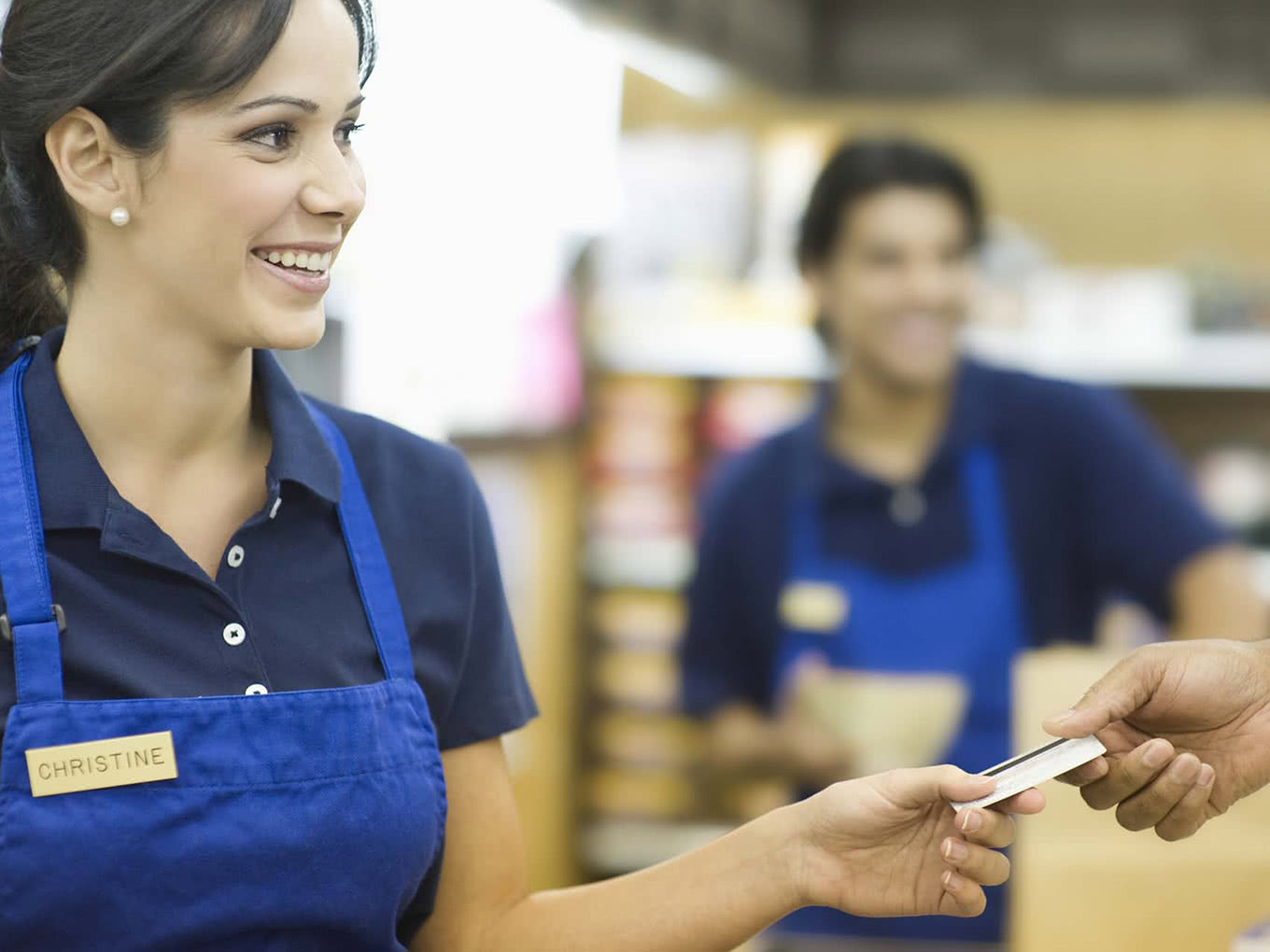 Better Your Business With Fora Financial
Expand Your Operations

Purchase Retail Technology

Have Funds for Payroll

Pay for Inventory

Invest in Marketing

Hire Retail Associates
Retail Financing FAQ
Getting a retail store loan looks different for every business owner. Some of the types of retail loans include cash advances, revolving credit, SBA loans, and more.

Applying for retail financing requires all your business financial information. Once you compile tax, income, expense, and other information, you can use them to apply for a retail loan.

A retail lender specializes in offering retail business loans to entrepreneurs. These lenders offer multiple options that can help business owners succeed.

Retail loans are important because they give retail stores the cash flow they need to cover payroll, leases, inventory, and to expand when needed.

It is a legally binding contract between the bank or lending institution and the retail business. This document lays out all the details for a retail business loan.
What Sets Us Apart from the Rest
Get Financing Today
Get started with your application and join Fora Financial's family of forward-thinking businesses.