Transportation Business Loans & Financing
Own a limousine business, hauling service, or medical transportation company? You may benefit from a Fora Financial transportation loan!
We're a Funding Partner
with a Proven Track Record
Since 2008, we've grown with the companies we support.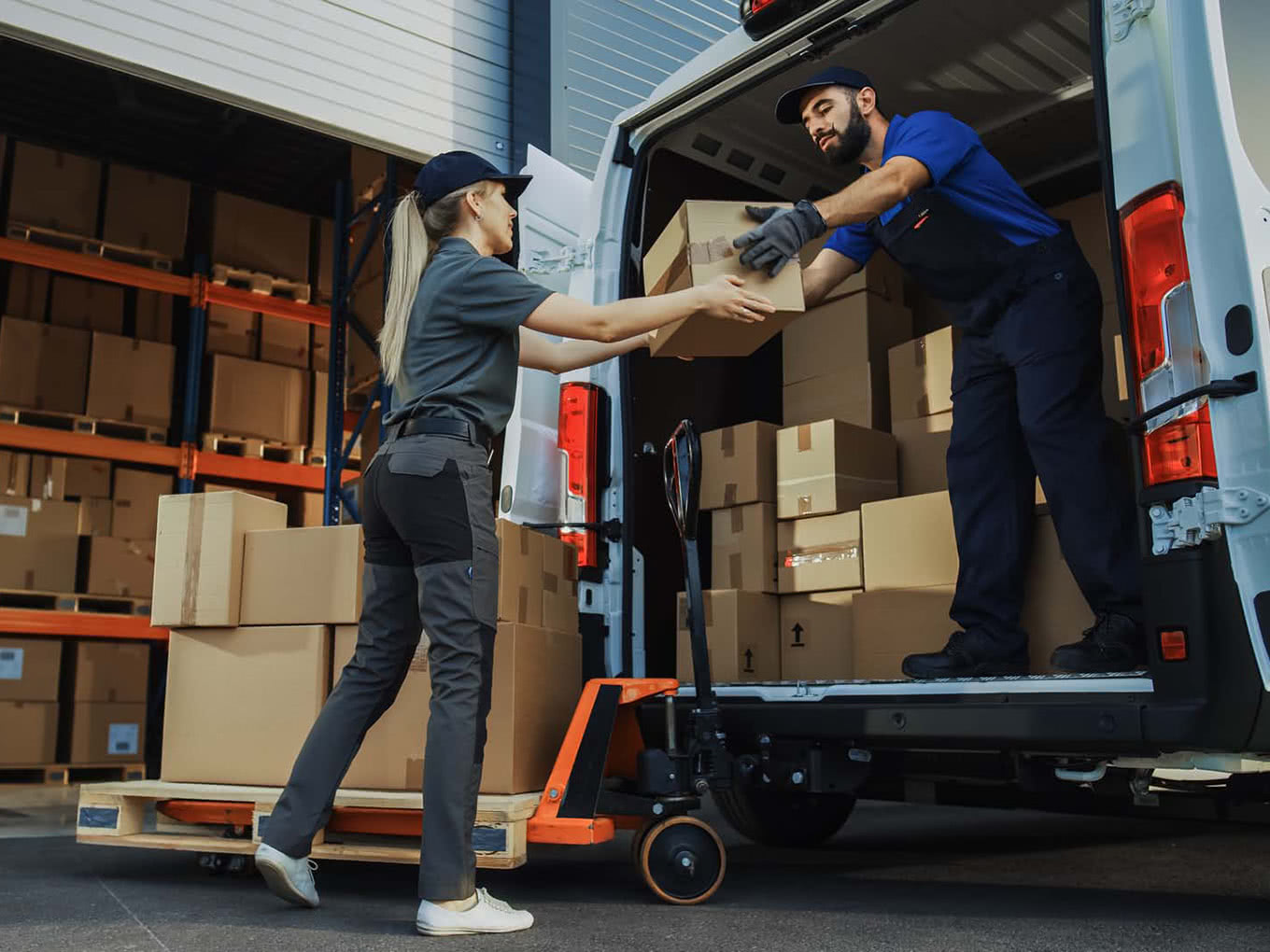 What Are Transportation Business Loans?
Transportation business loans are loans that can be used for businesses in the trucking, automotive, and commercial vehicle business. These loans help fund new trucks, vans, cars, and other business vehicles. They are often used to expand fleet operations, pay for expenses, and to cover the cost of high value assets in the transportation industry.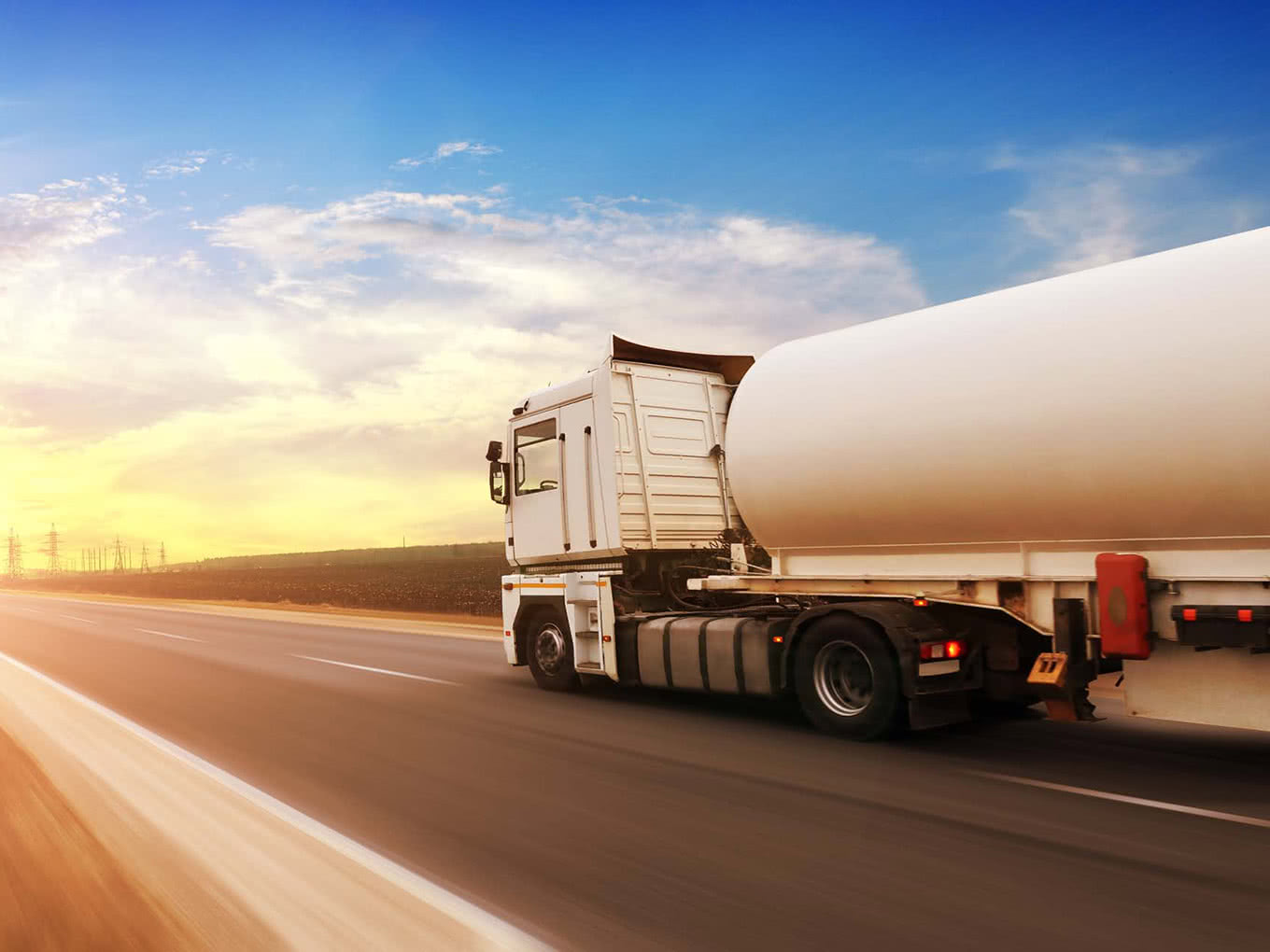 How Transportation Business Loans Work
Transportation businesses can apply for lending to help grow your operations, expand your reach, add new employees and vehicles, and cover normal daily business expenses. There are different types of transportation business loans from revolving credit loans, to term loans that help pay for a variety of business needs.
Use Cases
How To Use a Transportation Business Loan
Transportation loans can be used for many different business expenses. They are useful not only for buying and maintaining vehicles for your limousine or hauling services, but they can also help you pay for things like rent, utilities, and marketing.
Learn Why Us
Business Operations

Getting a business off the ground means that you might need to borrow some money to pay for day-to-day operations until you start turning a profit. Transportation financing helps businesses cover these expenses. You can even use a transport loan to pay for monthly cash flow issues.

Equipment

Buying trucks and vans to run a transportation company costs money. There are plenty of business loans for transportations that can help with these large expenses. Some business choose a term loan to buy the vehicle outright, other choose a lease option, and still other use multiple loans to get the best value for the equipment.

Staffing

Hiring new people to grow your operations means that you need regular cash flow in your business. You can get business loans for transportation that will help you cover these costs. This can ensure that you always have money for payroll even during times of the month when you haven't received pay for all your outstanding invoices.
Why Apply for a Transportation Business Loan?
Cover Oil Costs
Applying for transportation finance means that you'll always have money for oil and gas costs for your vehicles.
Invest in Marketing
Gaining new customers requires a marketing plan. Transportation finance loans can give you the funding you need for these projects.
Pay for Insurance
You know how much insurance costs for your personal car, but for your business, it's even more. Leverage transportation financing to cover these expenses.
Minimum Eligibility Requirements
Grow your transportation and trucking businesses with the right lending. When you meet these criteria, you may qualify for a transportation business loan with Fora Financial.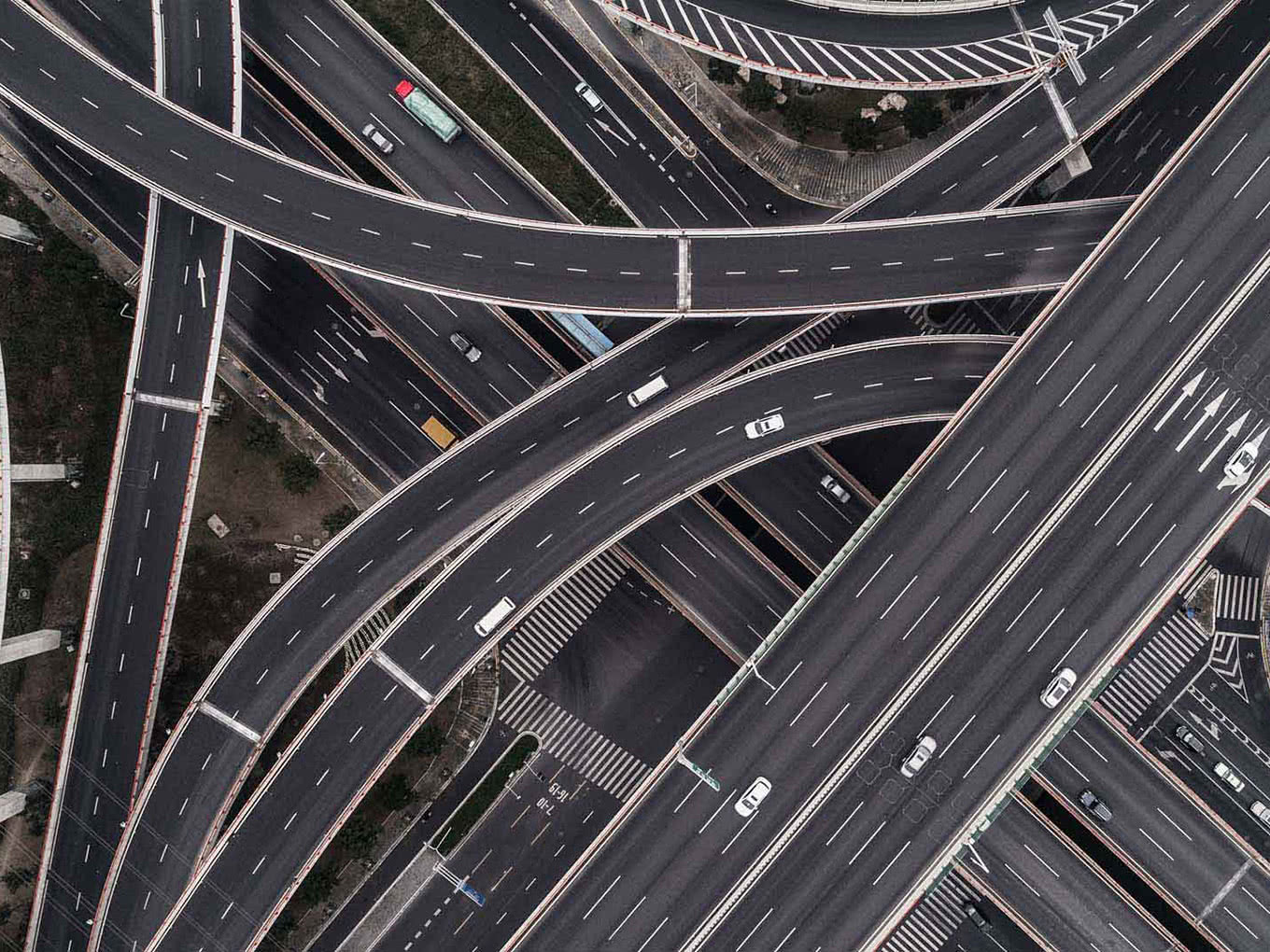 Minimum Requirements

| | |
| --- | --- |
| Time in Business | Minimum 6 Months |
| Business Annual Growth Revenue | $180K+ Annual Revenue |
| Business Checking Account | Yes |
| US Citizen/Based Company | Yes |
| FICO Score | 500+ |
| Other Financing | None |
| Bankruptcies | None open |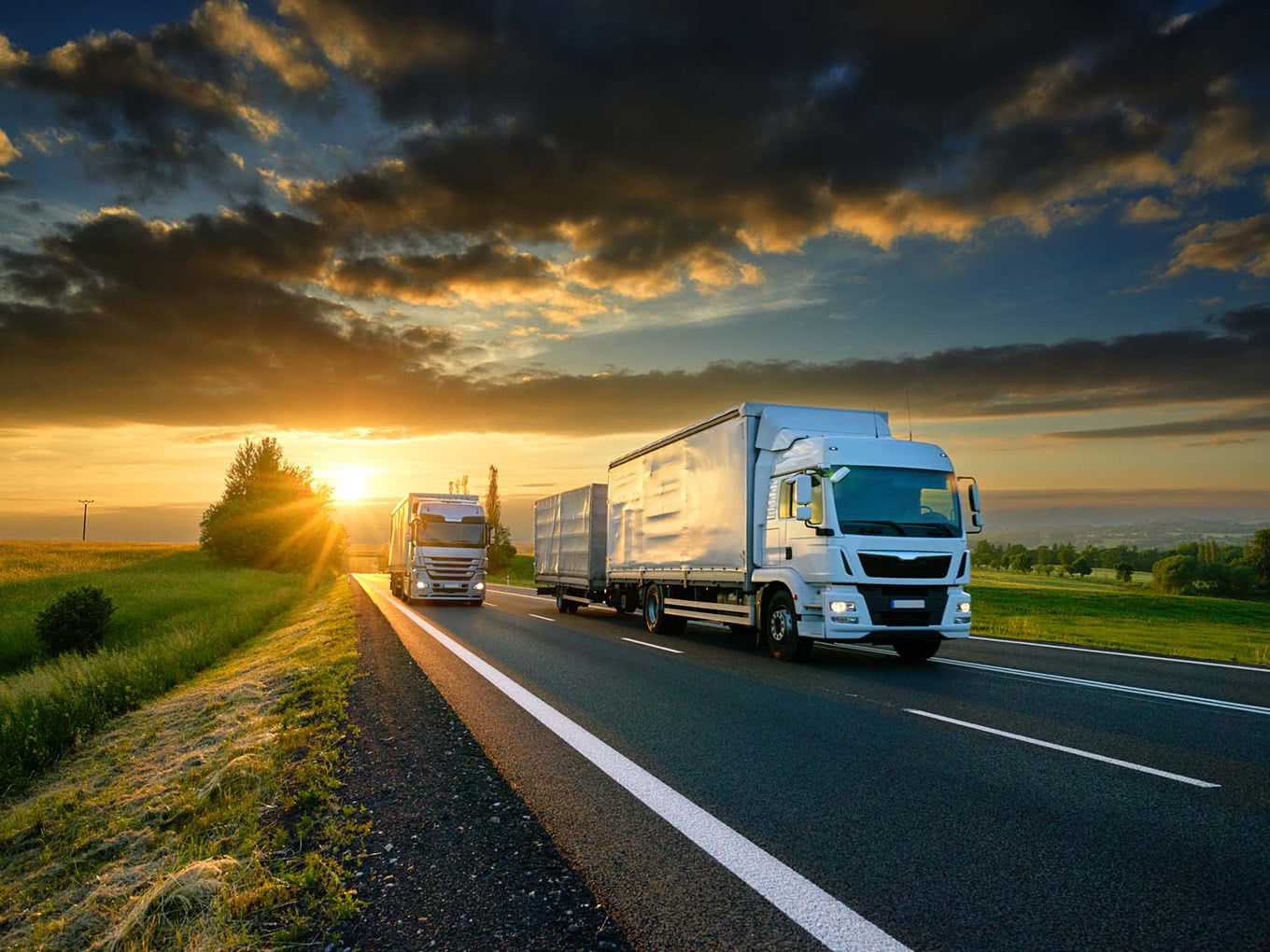 Better Your Business With Fora Financial
Afford Operational Costs

Purchase New Vehicles

Repair Broken Equipment

Hire More Employees

Pay for Insurance

Invest in Marketing Projects

Have Cash for Oil Costs
Transportation Business Loans FAQ
Transportation businesses that need funding can apply for multiple types of transportation loans. Here are some of the options:

Transportation SBA Loans
Line of Credit for Transport Companies
Equipment Financing for Transportation Businesses
Collateral Loans
Equipment Leases

Submitting the application could take as little as 30 minutes if you have everything you need at hand. After the application is submitted, it could take as long as 2-3 weeks to find out what you qualify for.

No, not all transportation loans require collateral. It will depend on the type of loan and the loan terms as to whether or not the lender will require collateral. In many cases, businesses can qualify for unsecured loans to meet their transportation business loans.

Businesses in the trucking and automotive industries should consider a transportation loan when they need more cash flow, or want to pay for oil and gas, extra staffing, and more. Businesses benefit from the simple terms of many transportation loans.

Yes. Transportation loans could come in the form of a line of credit, a loan to purchase equipment, or a loan to buy property. Each of these loan types has specific requirements and qualifying factors that businesses need to meet for approval.

Yes, you'll need to show proof of your business registration, how long you've been in business, and how much money your business has made in the past 6 months or more. The more data you can show, the more likely you can get a loan for your transportation business.
What Sets Us Apart from the Rest
Get Financing Today
Get started with your application and join Fora Financial's family of forward-thinking businesses.