April 05, 2021
Fora Financial Announces New Senior Credit Facility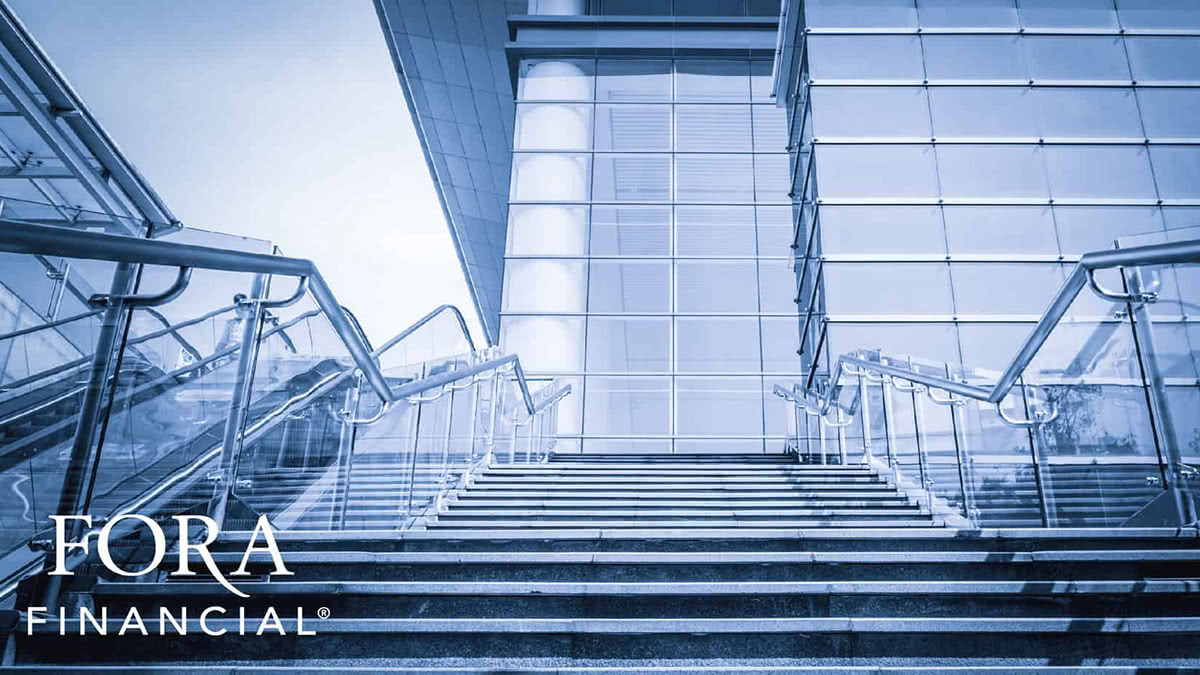 Fora Financial, a leading provider of flexible working capital to small- and medium-sized businesses nationwide, announced today the closing of a $100 million revolving credit facility with Credit Suisse and Hudson Cove Capital Management. Sector Financial Inc., an affiliate of Credit Suisse, provided access to the debt facility, which will give the company up to $150 million of borrowing capacity over the next two years.
This will mark the second collaboration between Fora Financial and Hudson Cove, which previously served as an investor in Fora Financial's inaugural asset backed securitization.
"We are very pleased to secure this new credit facility," said Andrew Gutman, President of Fora Financial. "In light of the pandemic-related obstacles we and our customers have overcome over the past 12 months, this is an important milestone that will help us deepen our support of the small business community we are proud to serve."
"We would also like to thank the teams at First Horizon Bank and AloStar Bank for their tremendous support over the past four years, and especially for their commitment to the company throughout the many challenges of the pandemic," Gutman added. Fora Financial will maintain its treasury services relationship with First Horizon.
About Fora Financial
Founded in June 2008, Fora Financial offers flexible financing solutions to small and medium sized businesses in need of additional working capital to sustain or grow their enterprise. The company places a high value on transparency and provides businesses with fast, personalized small business loans and merchant cash advances, utilizing its state-of-the-art technology and unwavering customer service. In 2018, Fora Financial acquired a significant stake in US Business Funding, which created one of the largest and most comprehensive organizations in the alternative small and medium enterprise lending space. The combined company has provided more than $2.0 billion of financing to small business owners and now employs over 150 people at its New York City and California locations.
About Hudson Cove Capital Management
Hudson Cove Capital Management is an SEC registered minority-owned asset manager investing in liquid structured credit and asset-based lending strategies based in New Jersey. Since its founding in 2009, Hudson Cove Capital has originated and invested over $1 billion in asset-based lending transactions to specialty finance borrowers across a range of sectors.