Meet Our Leaders
Fora Financial represents a family of talented financial services professionals who excel at supporting America's small business. Learn more about the people driving that success.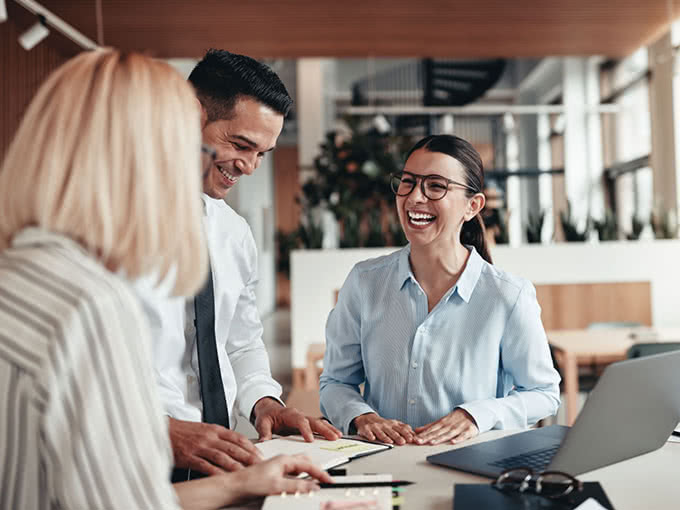 Future Leaders Wanted
Everyone at Fora Financial is passionate about what we do for small business owners. How about you?
If you're as passionate about supporting America's Main Street businesses as you are about growing your career, let's talk. Tell us how you can make a difference on our team of dedicated financial services professionals.
View Our Open Positions