May 10, 2023
Five Considerations for Hiring College Students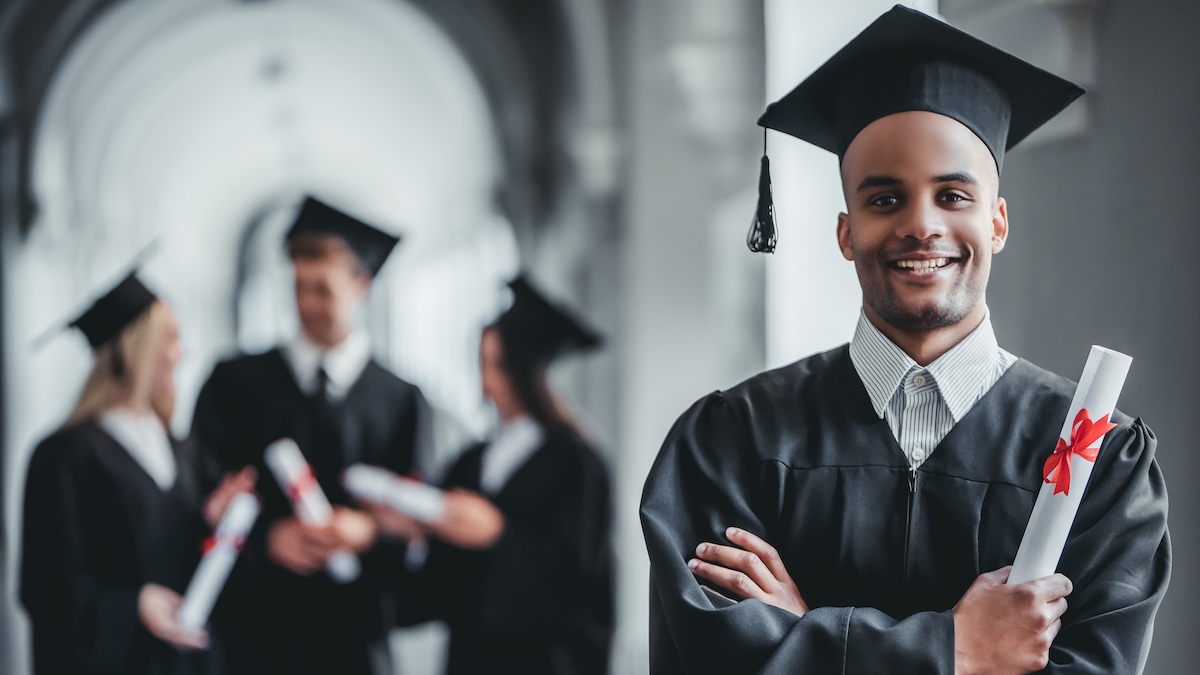 College costs continue to soar. According to U.S. News & World Report, average tuition and fees can be as high as $40,000 per year at a private four-year school. It's no surprise then that four out of ten full-time college students hold jobs, while eight out of ten part-time students collect paychecks, per most recent government statistics.
Depending on the nature of your business and your candidates' skills, hiring college students can be a win-win for you and your new hires. Just be aware of these advantages and tradeoffs before giving your job candidate a uniform and a name tag:
You can save money, responsibly. Hiring a student with little or no previous work experience can save on payroll. But you'll still need to pay them in line with state and local wage laws, and relative to their skills. If, for example, you own a garden center and your applicant has three summers of experience, compensate them accordingly.

Be willing and able to invest in training. Many college students are eager to learn and work hard. So, in exchange for hiring an unskilled or semi-skilled employee at a potentially lower cost, be prepared to assume the role of teacher and trainer. That means paying for hours spent learning more than working. If you feel the student is qualified and able to work for you after graduation, training is an especially smart investment.

Leverage skills your team may be lacking. College kids are inherently well trained in technology. In fact, they may be much better equipped to whip out a PowerPoint presentation or post your new merchandise on TikTok than you are, and in less time. Encourage their fresh thinking when it comes to utilizing social media or other technology in sales, marketing, and overall operations. You may open some new business opportunities.

Be a flexible boss. Students need to make their largest investment – their degree – the number one focus. If you're hiring for a summer position, no worries. However, if you're looking for a year-round employee, a Western Civilization exam or a term paper on Moby Dick may take precedence over covering the register on the 8 p.m. to midnight shift. Work with your employee to set mutually agreed upon expectations so neither of you feels neglected or unheard.

Don't forget the bigger picture. Remember when you were their age? Did you know the ins and outs of customer service techniques, business etiquette, mediating conflicts, and communicating effectively with all levels of staff? Beyond the basic training of your deli, factory, or accounting practice, you can teach these universal business skills. By doing so, you're doing your part to develop a better workforce for the future.
If you're open to new ideas and willing to work around students' sometimes crazy schedules, you'll find that hiring a college student is a rewarding and mutually beneficial experience.
Fora Financial collaborates with its partners and customers to develop innovative funding services for America's small businesses. Since our founding in 2008, we've distributed $3 billion to 35,000 businesses. Click here or call (877) 419-3568 for more information on how Fora Financial's working capital solutions can help your business thrive.