December 30, 2021
Fora Financial Closes Securitization, Increases Warehouse Financing to Capitalize Future Growth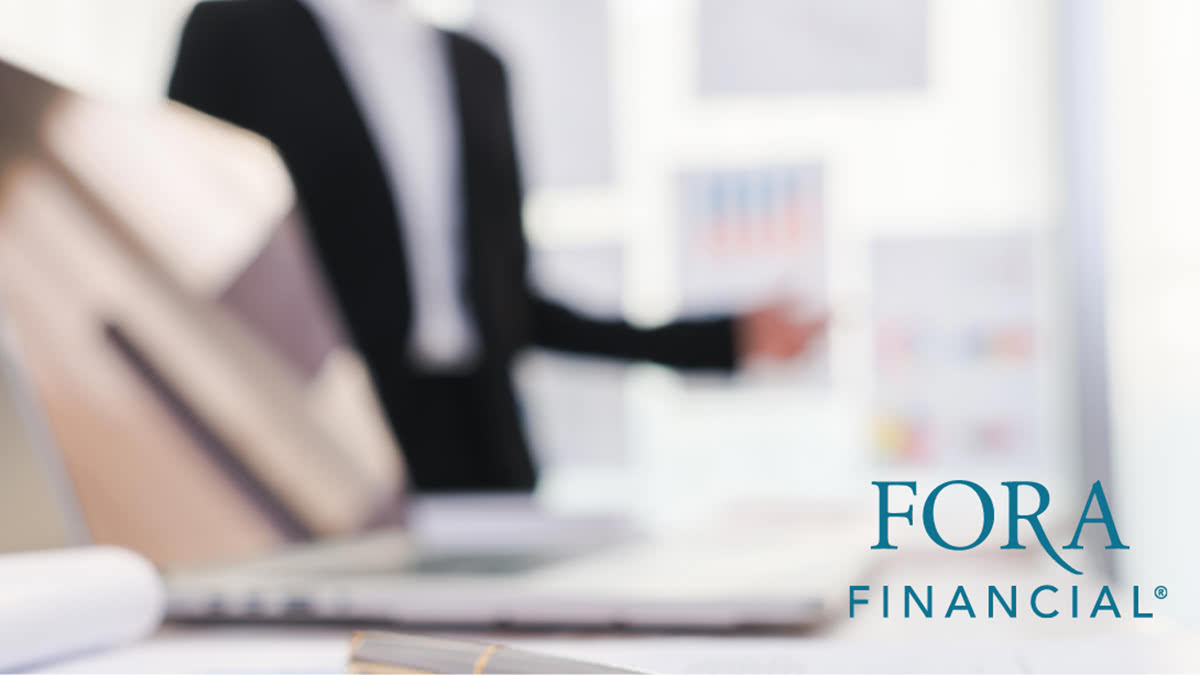 Fora Financial, a leading provider of working capital solutions in support of small and medium-sized businesses nationwide, announced today that it has closed two new financing transactions which together increase the company''s total borrowing capacity to $240 million.
Specifically, Fora Financial completed an expansion of its existing revolving credit facility with Credit Suisse and Hudson Cove Capital Management, increasing the maximum borrowing capacity to $150 million. The company also completed a $90 million issuance of asset backed notes collateralized by a pool of small business financing receivables – the company's second asset backed securitization.
Credit Suisse served as sole bookrunner and placement agent on the transaction, which has a 3-year revolving period and may be increased up to $500 million. The notes consist of four tranches, rated AA (sf), A (sf), BBB- (sf), and BB+ (sf) by Kroll Bond Rating Agency, which blend to a 95% advance rate and a fixed annual coupon of 2.95%.
"We are pleased to close our second securitization in tandem with expanding capacity on our revolving credit facility," said Andrew Gutman, President of Fora Financial. "These simultaneous accomplishments will significantly lower our cost of capital with fixed-rate funding, boost overall liquidity, and provide ample dry powder to support the company's growth targets for the foreseeable future, while achieving an important strategic objective of obtaining diversified financing sources."
Fora Financial issued its first securitization in November 2019.
About Fora Financial
Founded in June 2008, Fora Financial offers flexible financing solutions to small and medium sized businesses in need of additional working capital to sustain or grow their enterprise. The company places a high value on transparency and provides businesses with fast, personalized small business loans and merchant advances, leveraging its state-of-the-art proprietary technology, industry-leading sales capabilities, and dedicated customer service. The company has provided more than $2.0 billion of financing to small business owners and now employs over 200 people at its New York City and California locations.