October 03, 2023
Fora Financial Closes New Debt Financings, Further Diversifying Capital Structure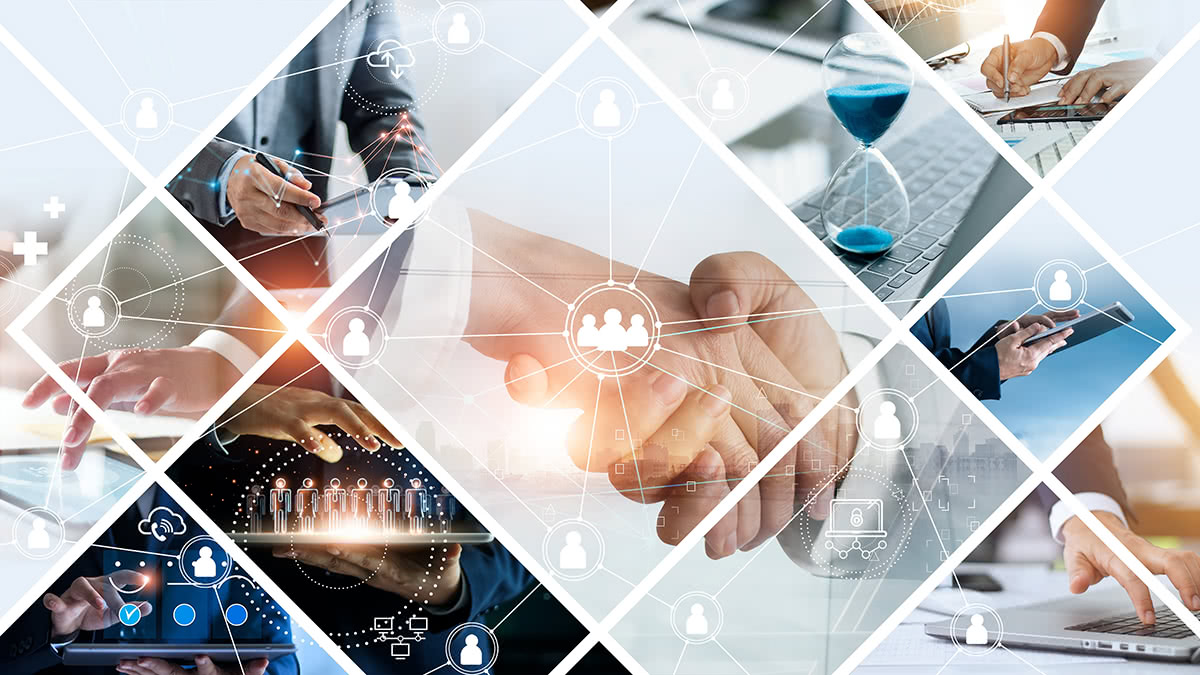 Fora Financial, a leading provider of flexible financing to small- and medium-sized businesses nationwide, today announced the closings of a $130 million revolving credit facility and $10 million investment-grade rated corporate note.
Truist Bank will serve as senior lender for the credit facility, joined by Castlelake as participating lender. Egan-Jones served as the rating agency for the corporate note, which was assigned a BBB rating, with Brean Capital acting as sole financial advisor and placement agent on the transaction.
The corporate note will enable Fora Financial to capitalize future growth initiatives while lowering the company's overall cost of capital.
"The closing of these two debt transactions in what has been a very challenging year in the capital markets represents another major step forward for Fora Financial and our customers," says Fora Financial COO Andrew Gutman. "During a time when both small businesses and the institutions that finance them have been adversely impacted by persistent inflation, rapidly rising interest rates, displacement in the banking sector and concerns over a future recession, Fora Financial continues to enhance the leading market position we have built over the past 15 years. With the support of our world class lending partners and investors, we remain extremely well positioned to continue to provide flexible financing to small and medium-sized businesses during this unpredictable economic cycle and beyond."
Since 2008, Fora Financial has distributed $3 billion to 35,000 businesses. Click here or call (877) 419-3568 for more information on how Fora Financial's working capital solutions can help your business thrive.